Home About Us Current Projects Become a SISO Contact Services Sitemap
About Us
We are SISO. Student Information Support Officers. We are a group designed to support teaching and learning in the classroom, through training and the completion of various projects. Our job is to help of people with problems using certain software. We operate as a group, individuals that have given up their time to help others with technology problems.
---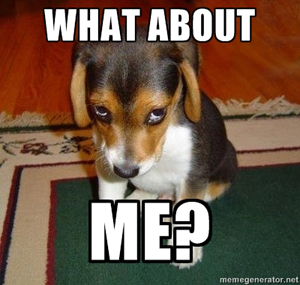 What we do?
SISO officers commit themselves part time to the misadventures of others with software problems and quires. Whether it be help with an Adobe Suite program, or a Mac OSX problem, SISO is there to help.
Are you prepared to get SISOed?
SISO officers are always around to asset with people's computer problems.





Here are some pictures of a SISO Officer, look at the hard work he is doing
---
SISO Ranking Structure
Head Man
Sub-Head Man

Head Sub-Man Leader

Head Sub-Man 1
Head Sub-Man 2

Lower Head Sub-Man 1
Lower Head Sub-Man 2
Lower Head Sub-Man 3

Non-Under Head Man
Non-Under Man

Where you'll probably start from if you want to join us